Although many people told me that doing this to my hair would be a mistake, I like it.
I wouldn't necessarily say that it looks better than other colors I've had before, but it's something I've never come close to doing before, and I'm happy with the way it turned out.
The stylist who did is was a really sweet lady too. :)
Before: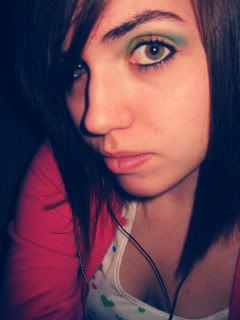 Almost 3 hours and about $75 later...
Let me know what you think. :]